Welcome to LifeLong Home Care
You can do your work without having to worry about your loved ones health and wellbeing, as they are in skilled hands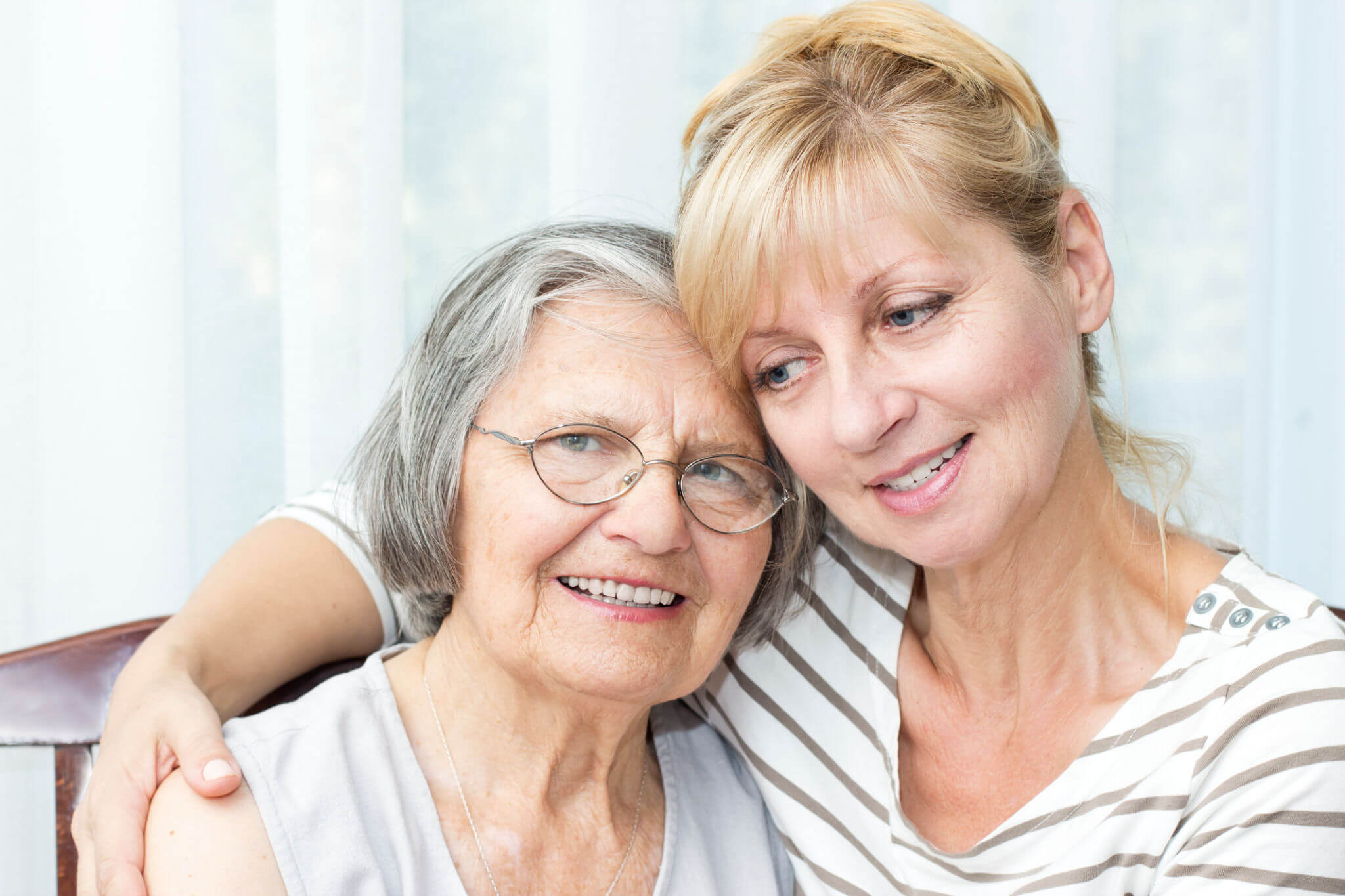 We are a licensed non-medical in-home care provider that is dedicated to providing the highest quality of services and delivering a peace of mind to clients and their families.
Hiring a companion for your loved ones provides a sense of security and helps increase social interaction.
We help manage behavior and symptoms for your elderly loved ones who are facing health
Our caregivers can also assist with light housekeeping to keep you home clean and suitable for healthy living
Help your loved ones eat healthier through our meal preparation and planning services
Our caregivers can help your loved ones with vital medication reminders and monitoring
You can receive specialized services to help with your personal hygiene tasks
You can do your work without having to worry about your loved ones health and wellbeing, as they are in skilled hands
Lifelong home care did an amazing job taking care of my dad. They absolutely helped him stay at home. With a better quality of life, longer than he could have on his own. The Direct care workers were professional and, more importantly, very caring.  Great friendly and caring staff. Highly recommend.
Emily
Staff is amazing and worked diligently to provide compassionate care for my mother within short notice.  I always felt confident that she was getting the care she needed. I highly recommend lifelong Home Care and thank them for their service.
Justin
"LifeLong home care is the best, I contacted them for my father who is suffering from Alzheimer and they took excellent care of him"
Mary