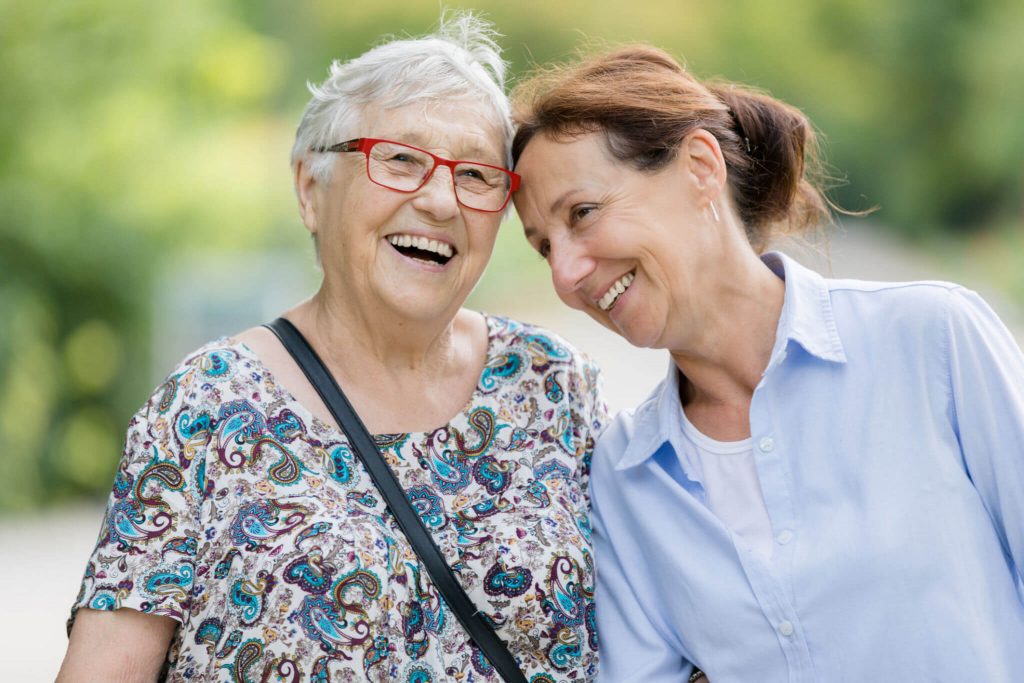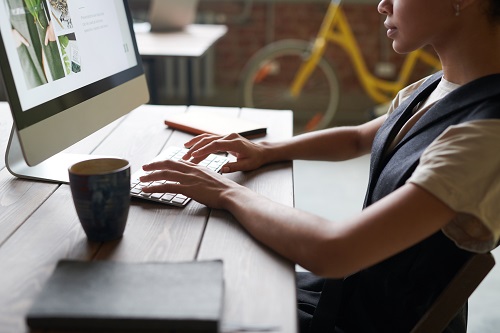 A Wide Range of
Services for anyone in need
We provide a wide variety of services, to assist the people in need lead a better and healthier life
Hiring a companion for your loved ones provides a sense of security and helps increase social interaction.
We help manage behavior and symptoms for your elderly loved ones who are facing health
Our caregivers can also assist with light housekeeping to keep you home clean and suitable for healthy living
Help your loved ones eat healthier through our meal preparation and planning services
Our caregivers can help your loved ones with vital medication reminders and monitoring
You can receive specialized services to help with your personal hygiene tasks
Take that temporary break now, and we will ensure your loved ones receive compassionate, friendly care.
We have transport services available to help your loved ones travel to and from their appointments.