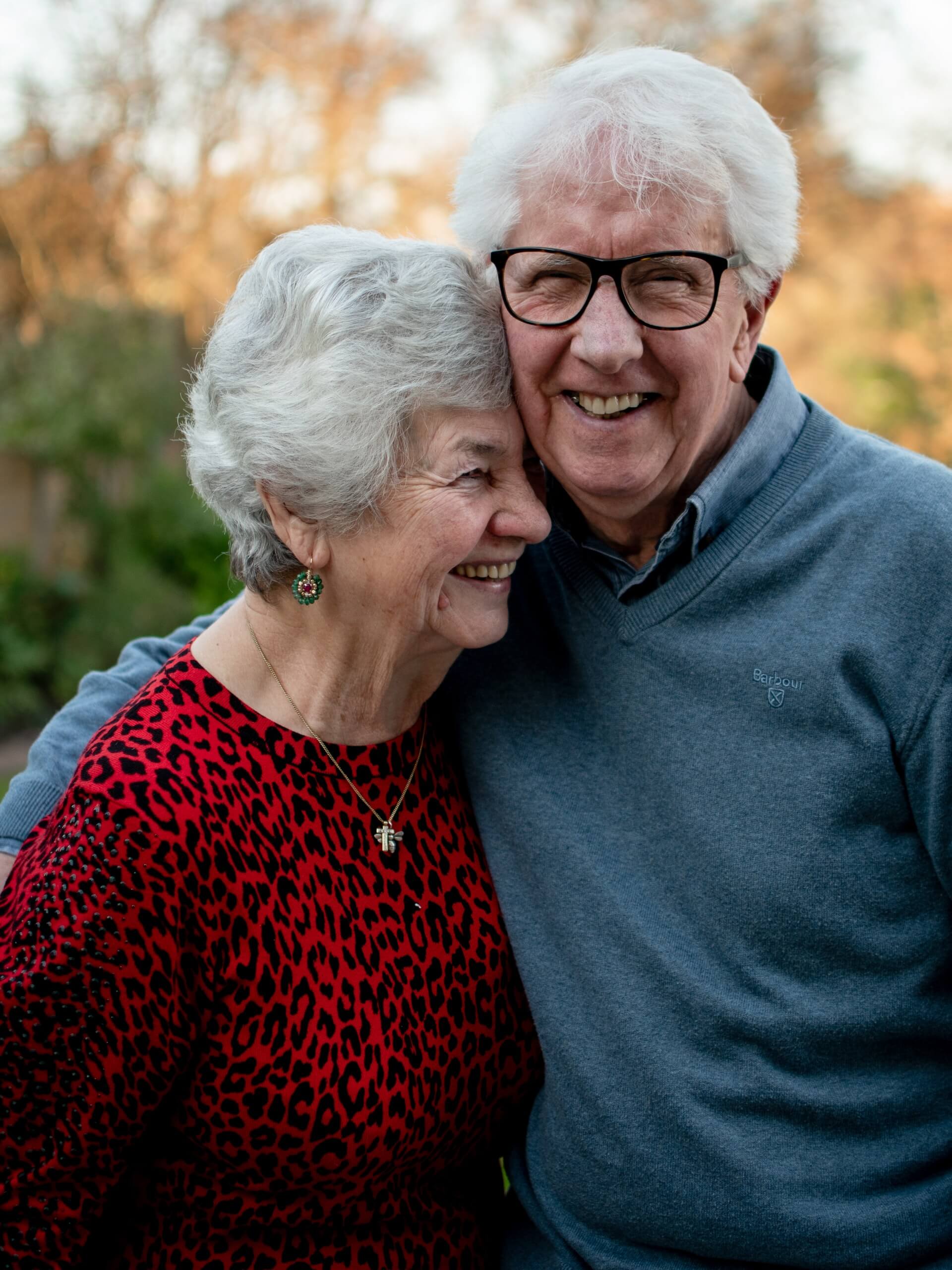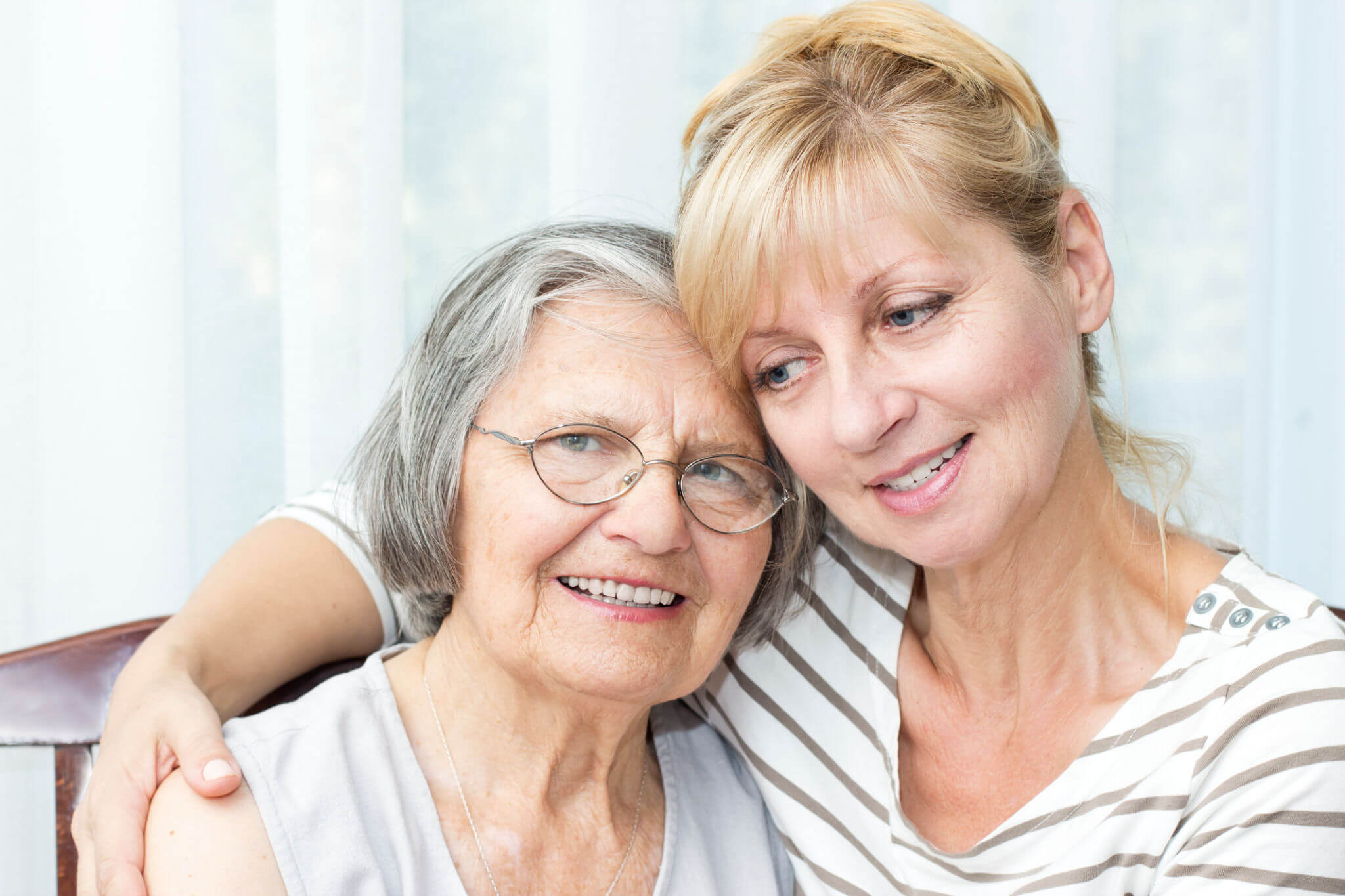 We are a licensed non-medical in-home care provider that is dedicated to providing the highest quality of services and delivering a peace of mind to clients and their families.
Hiring a companion for your loved ones provides a sense of security and helps increase social interaction.
We help manage behavior and symptoms for your elderly loved ones who are facing health
Our caregivers can also assist with light housekeeping to keep you home clean and suitable for healthy living
Helping People become the best version of themselves
Our mission is to empower the lives of every individual we have the privilege to serve by providing personalized, high-quality, and exceptional care that enhances their independence and quality of life.
We are committed to helping them achieve their maximum level of health and well-being and supporting them to lead a dignified and comfortable lifestyle through informed healthcare choices in an environment most beneficial to them.